"one of The most beautiful beaches in Latin America."
Santa Teresa is situated on the Pacic coast of the Nicoya Peninsula, Costa Rica. It is a small village about 150km (93 miles) west of the capital San Jose. It used to be a remote fishing village, but today surfers, yogis and beach lovers have discovered the oasis. The charm of a sleepy little village still remains: there is one main road, dotted with little shops, restaurants and few supermarkets along each side. Miles and miles of pristine beach, with tropic vegetation and wild animals, such as monkeys, iguanas and more, have made Santa Teresa one of the most beautiful beaches in Latin America.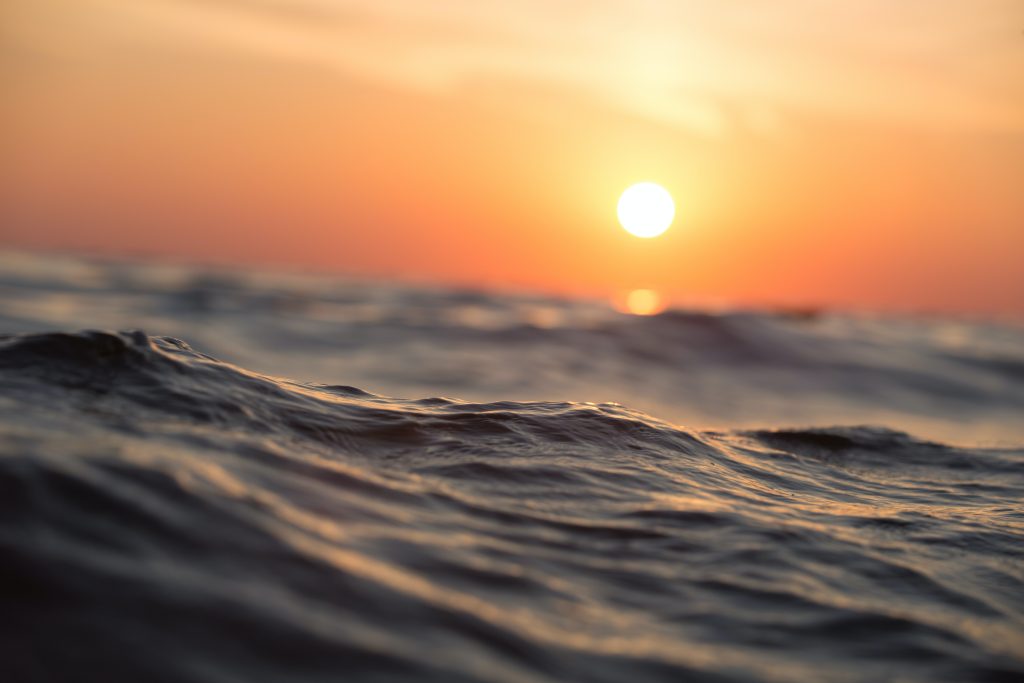 Tropical and warm year round!
Enjoying an average 30 degrees Celsius (about 90 Fahrenheit) year round, Santa Teresa, as the rest of the Nicoya Peninsula, offers three main "seasons":
Dry (December through April, definitely no rain)
Green (the beginning of the rainy season, with some showers mostly at night)
Rainy (Sept-mid Nov) with overcast and possible showers throughout the day.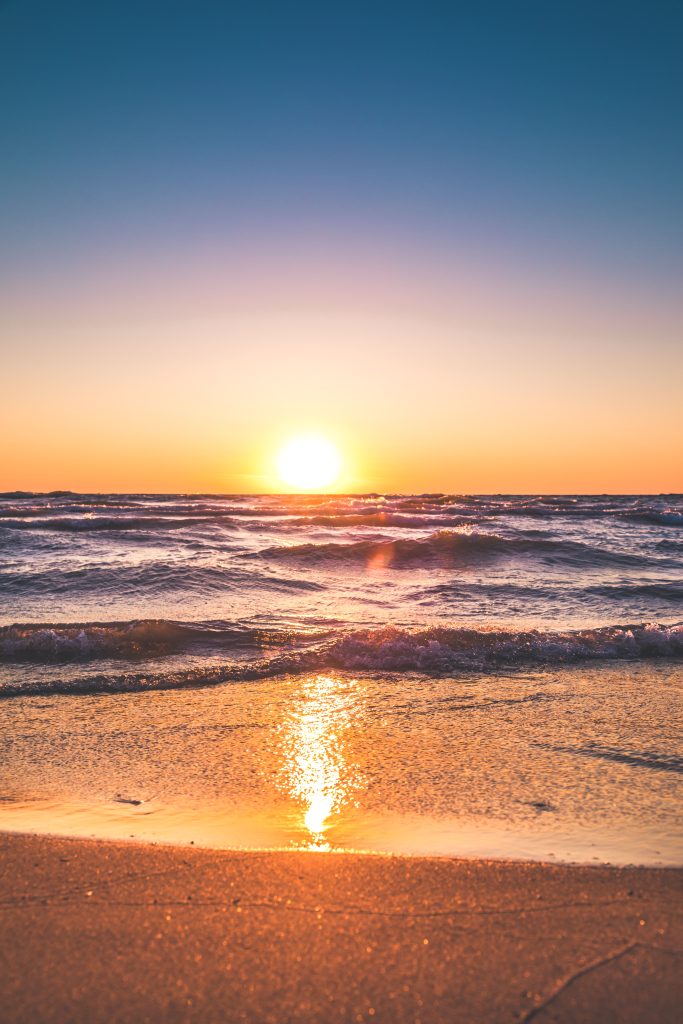 The local currency is Colones, but USD is widely accepted in Santa Teresa. There are two banks in the village with two ATMs, where you can retrieve Colones and USD.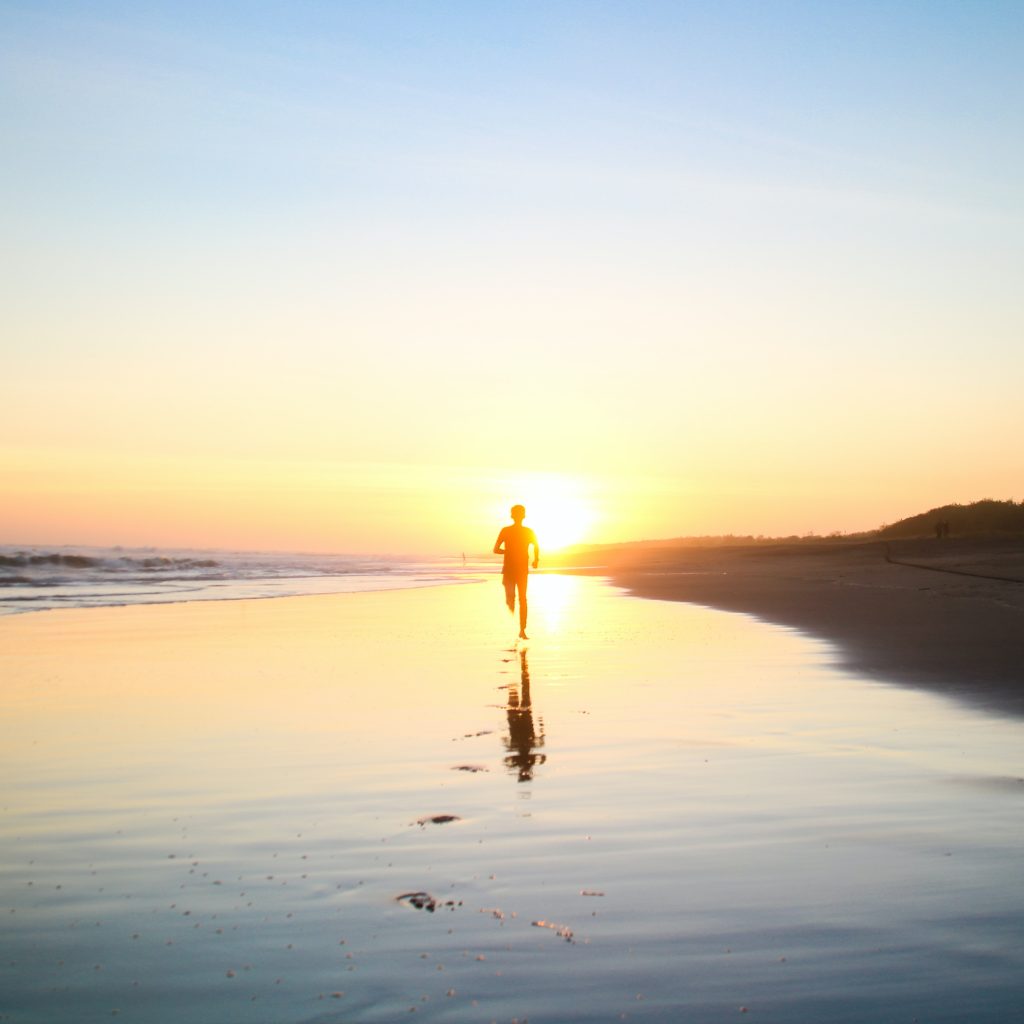 Taking into account most of the road is unpaved, the best way to get around is using an atv or a car.
ATV (a quad), available for rent nearly anywhere in Santa Teresa. You can also rent motorcycle and bicycle.
Rental car agencies include Alamo and Budget  (location called Mal Pais if you are searching online).
It would be our pleasure to book those for you!
Getting from San Jose to Santa Teresa can be done by road or air:
We highly recommend taking a 22 minute scenic domestic fight from San Jose to Tambor, which is about 45 minutes away from Santa Teresa. The carriers that fly there are Sansa (crc.flysansa.com) and Green Airways (costaricagreenair.com) offering daily service to San Jose and other attractions in Costa Rica such as Arenal, Tamarindo and more!
Driving from San Jose lasts about 6 hours, and includes a 1.5 hour drive to Puntarenas, from which one would board, along with the car, the 1.5 hour ferry ride across the peninsula to Paquera, and another 1.5 hour drive to Santa Teresa.
Public transportation is also available from San Jose to Cobano (normally twice a day), and then switch to the regional green bus to Santa Teresa, connecting Cobano, Mal Pais and Santa Teresa.
For those coming from the US, you can also try flying into Liberia, an international airport for several US carriers, located 200km (140 miles), or about 4 hour drive from Santa Teresa.
Flying using a private helicopter is also possible; there is a landing field in the village.